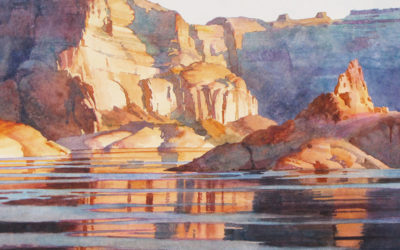 Davidis honored to have his work, "Cat's Paws", added to Wilcox Gallery in Jackson, Wyoming, which is celebrating their 50th Anniversary. Check out their website for more fine art pieces at WilcoxGallery.com. Visit David's page at Wilcox Gallery here.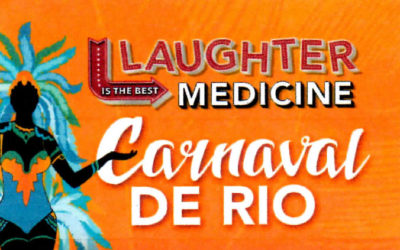 Don't miss LAUGHTER IS THE BEST MEDICINE - a colorful celebration through the halls of the Albuquerque Convention Center on August 24, 2019. The event supports Presbyterian Hospital's cardiac and pulmonary rehab patients as they work towards recovery. David has...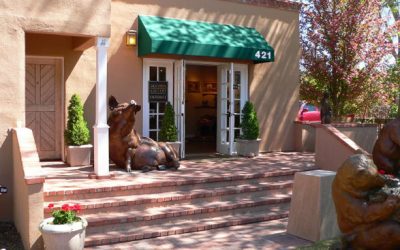 Select works from David will be available at Sage Creek Gallery in Santa Fe, NM, starting August 3, 2018, as part of Santa Fe's monthly "First Friday" art event. You'll find MANY new pieces from David available at this show! Opening Night is Friday August 3, 2018 from...